Asphalt Paving
The Cost-Effective and Durable Solution for a Wide Range of Applications
We use quality materials and unmatched craftsmanship for durable, long-lasting asphalt results.
Durability and performance and crucial factors that cannot be compromised. The surface must be strong enough to withstand constant wear and tear from heavy-duty vehicles, equipment, and foot traffic. Every asphalt project we work on is completed with the most meticulous attention to detail.
Our experienced professionals are dedicated to delivering top-notch results, using only the highest quality materials and cutting-edge techniques. We ensure your project is completed on time, within budget, and to your exact specifications.
We have developed a reputation for being the best in our field, recognized by a wide range of industries.

At ALAMP, we're known for our dedication to safe work zones. We prioritize safety at every phase of your project.

Our team uses the newest equipment and state-of-the-art technology, which sets us apart from other contractors.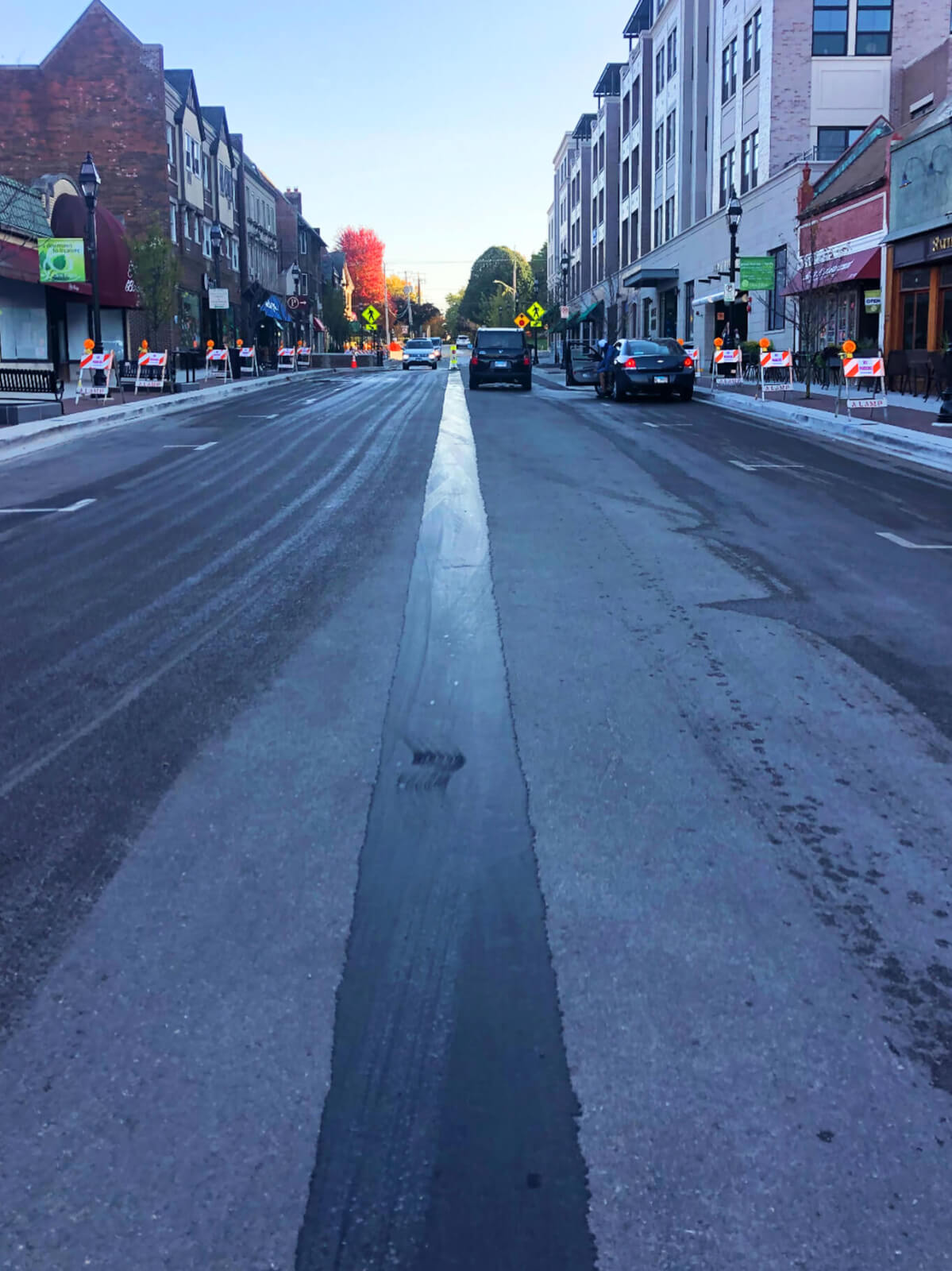 Explore Recent Projects
We believe in consistently delivering a superior product. Our portfolio proves this dedication. View our complete construction showcase of newly built roadways and other featured projects.
Wheaton
ALamp
2023-09-21T19:29:42+00:00
Wayne Bike Path
ALamp
2023-09-21T19:42:30+00:00
Superior Overnight Services
ALamp
2023-09-21T19:41:26+00:00
Projects On Time and Within Budget
Eliminate the coordination and cost of third-party providers. Our expert team and in-house services expedite construction and give us total project control from start to finish.