Chicagoland's Premier Heavy Highway Construction Contractors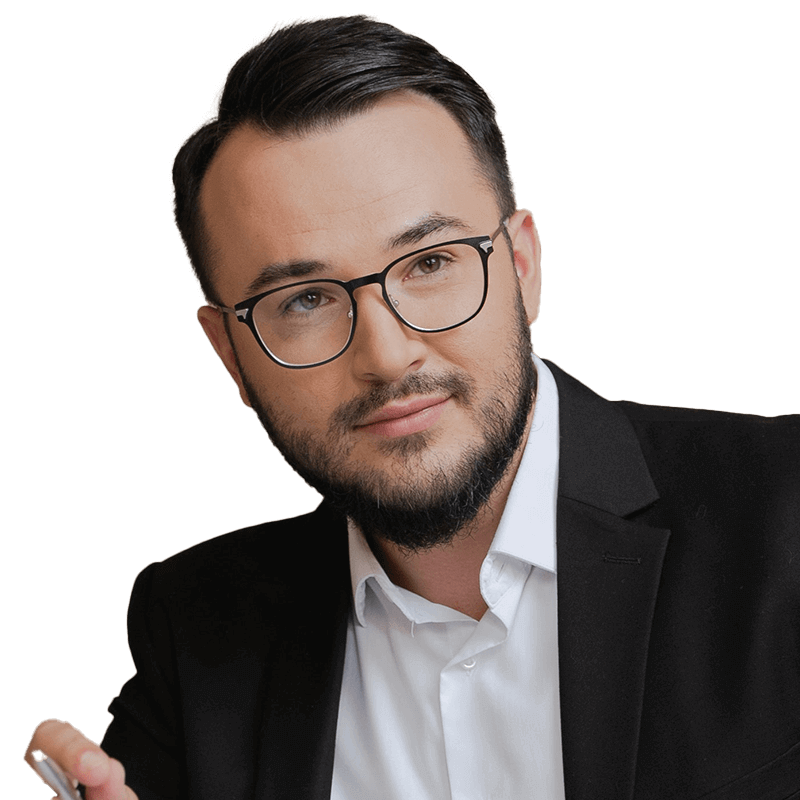 Explore Recent Projects
We believe in consistently delivering a superior product. Our portfolio proves this dedication. View our complete construction showcase of newly built roadways and other featured projects.
Wheaton
ALamp
2023-09-21T19:29:42+00:00
Wayne Bike Path
ALamp
2023-09-21T19:42:30+00:00
Superior Overnight Services
ALamp
2023-09-21T19:41:26+00:00
In Memoriam
The man who had a dream and reached for it
On March 24th, 2022, the ALAMP family was devastated to its core as Joe Lampignano passed away suddenly at the age of 48. At that moment, we lost a leader, a mentor, a husband, a father, a son, and a dear friend.
Joe's passion for construction started very early in his childhood. His parents, Vito and Adele Lampignano, immigrated from Italy to the United States to start a family and a company that would one day become ALAMP Concrete Contractors.
He knew this would be his career path. Joe and his older brother, Michael, dreamed of the company they would build together one day. As small boys, the pair would sit on the roof of their home and dream about building the company. Slowly, that vision became a reality.
Tragedy touched the family early in Joe's life when they tragically lost Michael. At that moment, Joe promised his brother that he would put his heart and soul into making their dream come true. He worked endless days and nights to achieve it.
In July of 1999, Joe met the woman he would marry—Tracy. She started as ALAMP's receptionist and immediately shared his dream of building a dynasty. Tracy and Joe had four beautiful children, Tiziana, Lia, Michael, and Vitino. Joe adored the family he and his wife Tracy built and all the wonderful memories they created.
Along with Tracy, each member of our ALAMP family has Joe's passion in their heart and continues to work with the same ambition. ALAMP has come together stronger than ever and is fighting hard to continue his dream.
He will be forever missed!